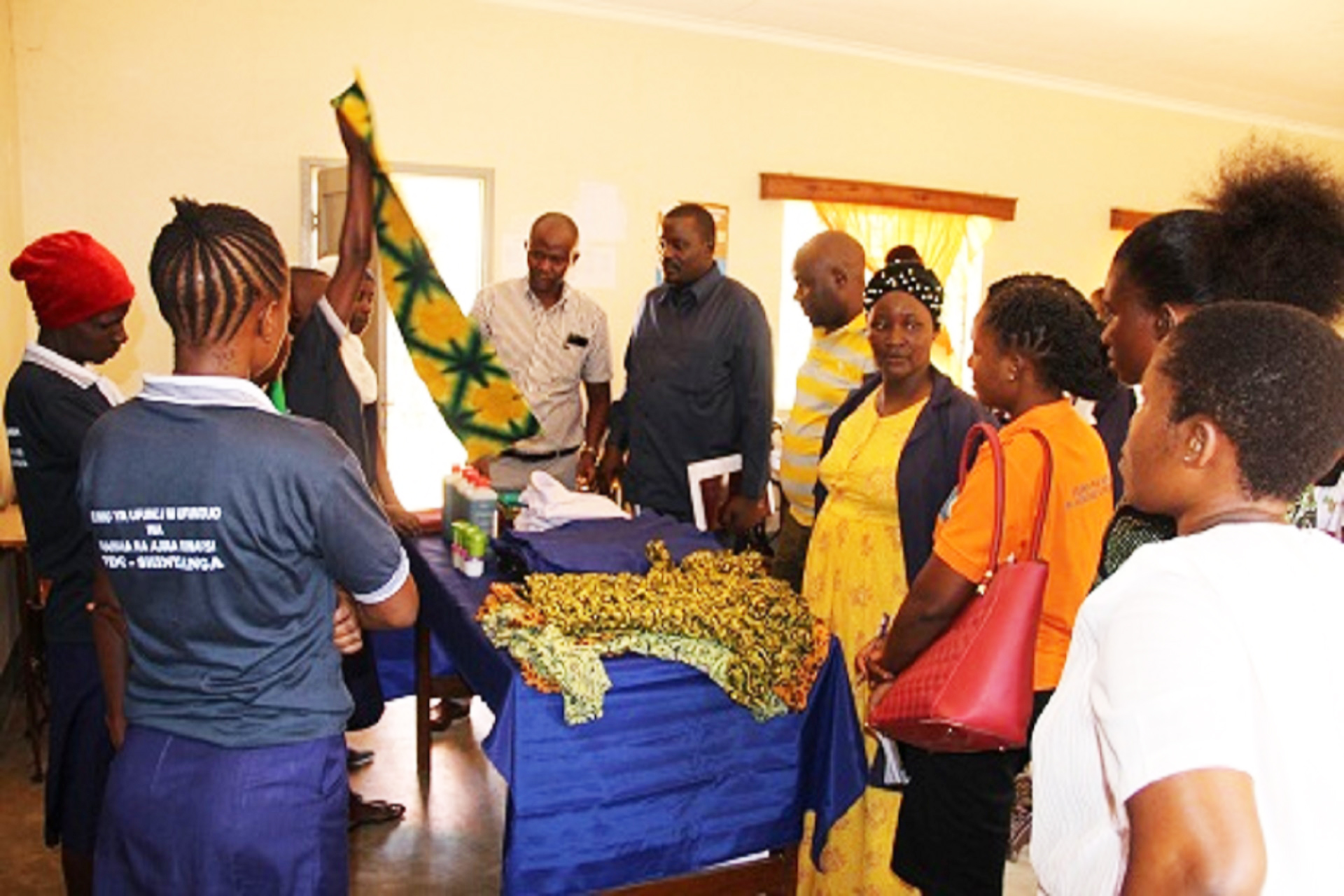 Awareness on health information and empower AGYW economically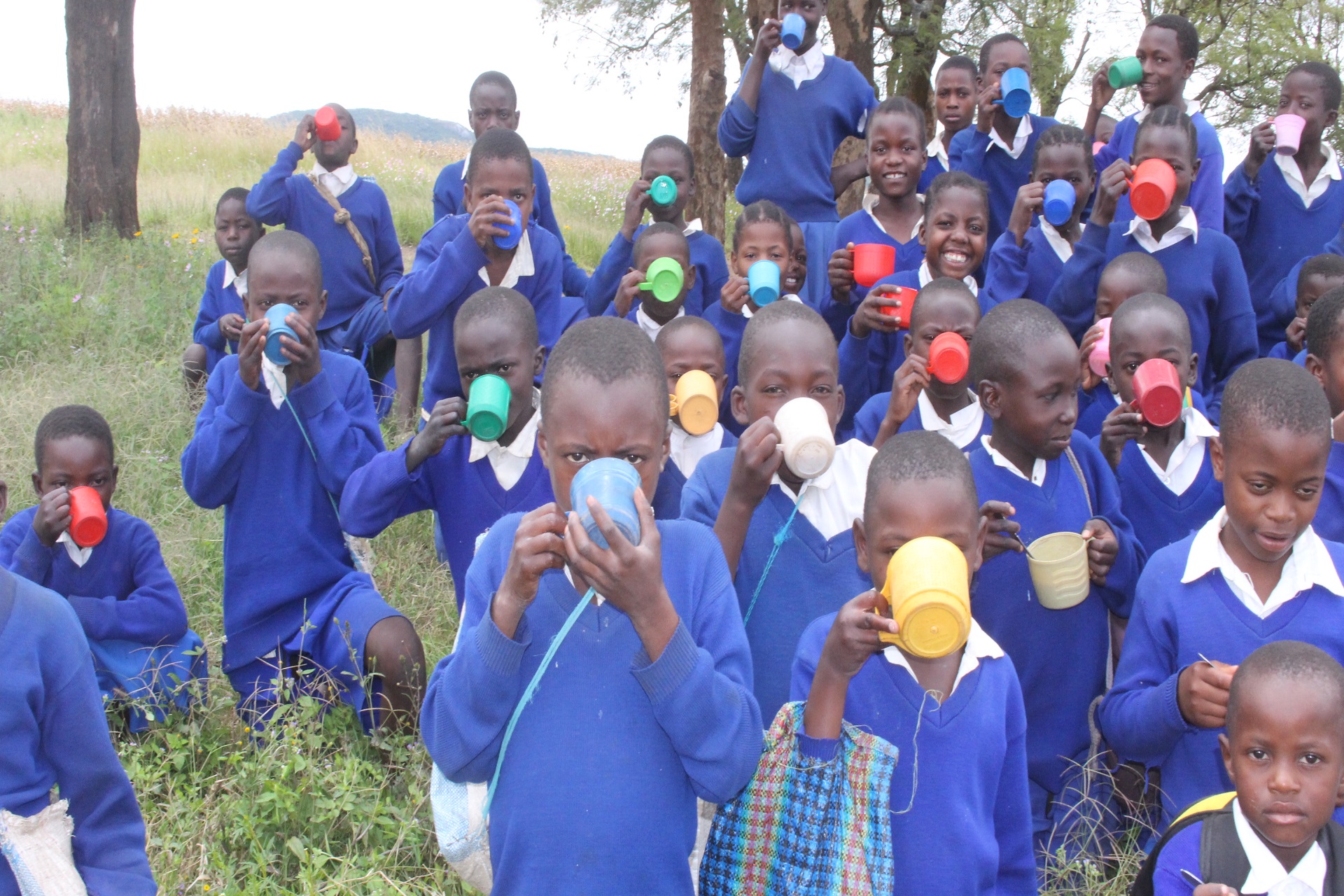 Ending Child Early and Forced Marriage (ECEFM)
Changing mindsets of children and offer them with another chance for education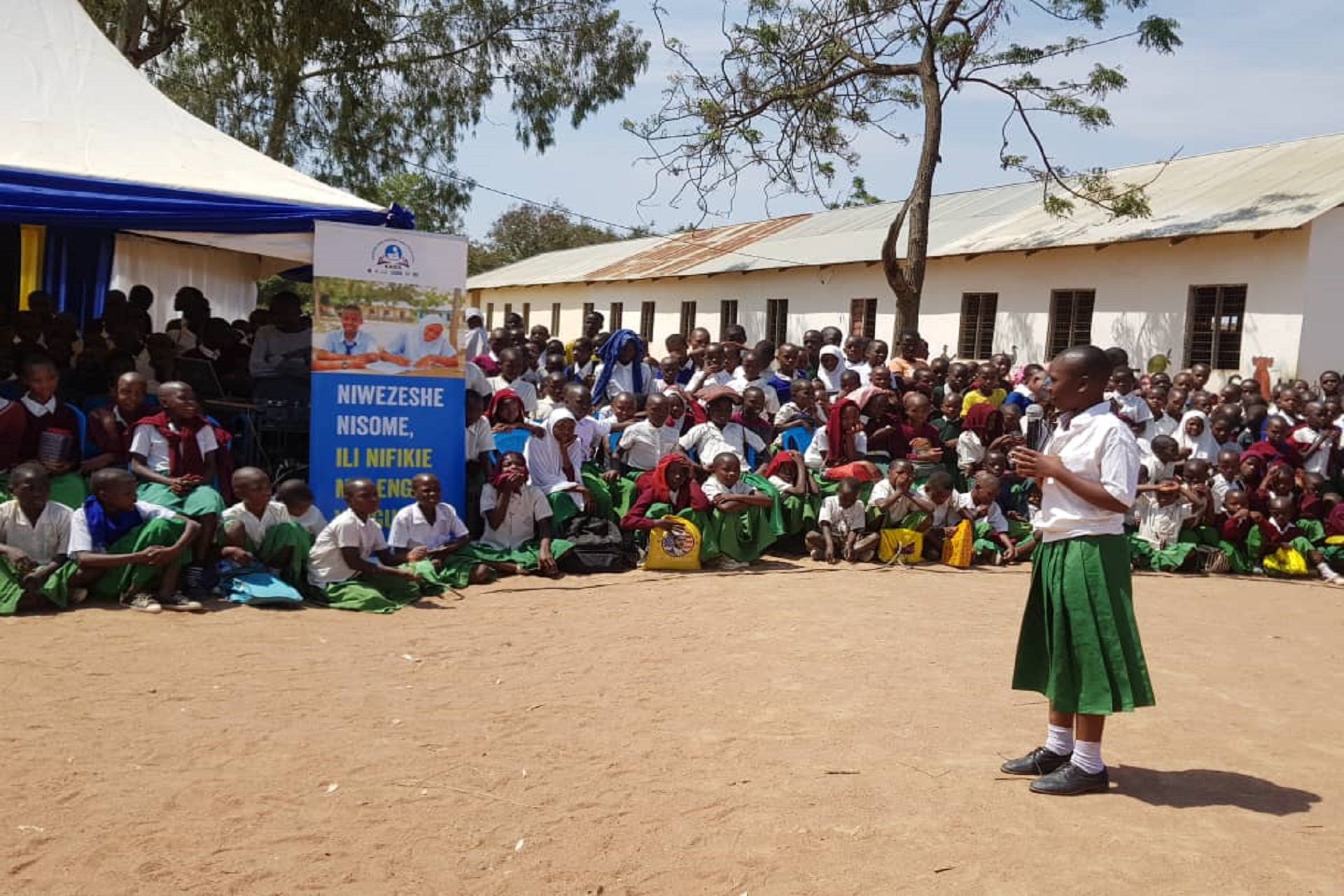 Improving the realization of adolescent girls' rights to safe, quality and gender-responsive education
Our Impact Report explains how we help and how we measure our positive impact on people's lives.
This engagement stance has been one of RAFIKI-SDO's prerequisites to attain the envisioned impact for the year 2017, 2018, 2019, 2020, 2021 and 2022. RAFIKI-SDO will maintain the existing relationships and develop others with relevant key stakeholders as a way of fostering and enhancing great change in the communities and country wise. RAFIKI-SDO believes that, working with social projects in the country will be achieved if the government implements the recommendations from the country's non-governmental organization in view of this, RAFIKI-SDO will collaborate with other stakeholders to advocate for the implementation of the communities' development. RAFIKI-SDO will also continue fostering an environment that supports the wellbeing of the communities in Tanzania through various interventions focusing on increasing transparency in the field of working and the fight against poverty.
Download Annual Impact Report 2021
Download Annual Impact Report 2022
OUR MISSION
Rafiki-SDO Exists to Promote the rights of young people and other vulnerable groups in Tanzania through awareness raising, advocacy and services delivery to improve the quality of basic education, work to eliminate child labour, increase young people`s access to SRHS, strengthen youth livelihoods and continued organizational.
Our progress
Keeping Adolescent Girls in School (KAGIS) for FY22
Our impact this year (2023)
Overall goal of RAFIKI-SDO: is to advocate for children's rights and Youth, marginalized, vulnerable groups rights. providing training as well as conducting research and capacity building on entrepreneurial skills and cross cutting issues such as justice, gender, HIV /AIDS, skilful parenting and Reproductive health education.
Strategic Areas
Improve the quality of Basic Education
Strengthen effort geared towards elimination of child labour
Promote young people's access to friendly sexual and reproductive health services (SRHS)
Empower youths and other groups to strengthen their livelihoods
Strengthen the organizational capacity of RAFIKI -SDO
OUR MAIN FOCUS:
1.Health 2. Education 3. Child Protection & Child Rights Governance 4. Livelihood & Economic Empowerment 5. Gender Based Violence 6. Capacity Building